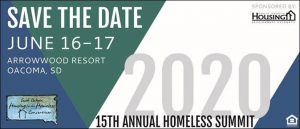 South Dakota Housing Development Authority ​are ​pleased ​to ​announce ​their ​fifteenth ​annual ​statewide ​Homeless ​Summit. ​
Scheduled ​for ​June ​16-17, ​2020, ​at ​the ​Arrowwood ​Resort ​and ​Conference ​Center ​in ​Oacoma. ​ 
​Participants ​can ​engage ​in ​conversations ​to ​prevent and resolve experiences of ​homelessness, ​attend ​workshops and ​make ​connections ​at ​the ​networking ​events. ​ 
​Please ​join ​us ​for ​another ​great ​homeless ​summit! Agenda and registration coming soon!
Click here to reserve a room today!
Or by calling 1.888.697.6363.
---
Northeast South Dakota Family Violence Conference
June 24th and 25th, 2020
Dakota Event Center 
Aberdeen, SD
For more information and to register, click NESD Conference
---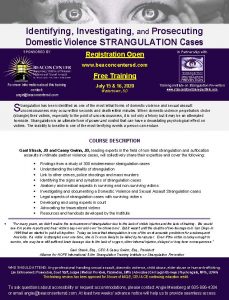 ---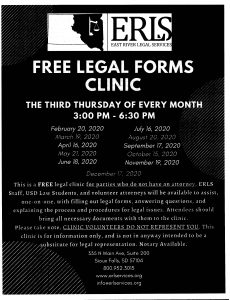 ---