Calendar of Webinars and Trainings Hosted by NNEDV and other national TA Providers
---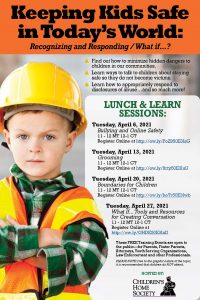 ---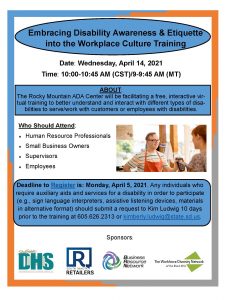 ---
April 20-24, 2021
Rapid City, SD
Fight Child Sex Trafficking Comprehensive Training Course
Hosted by Treasured Lives and presented by Bazzel Baz and his team
This training is for Law Enforcement, professionals, and the general public.  With this thorough training, you can make a difference wherever you live!   
SOME OF THE SPECIALIZED TRAINING THIS COURSE OFFERS (and so much more):
Real-time, ground truth vantage into the criminal enterprise of sex trafficking, gangs and organized crime (who is doing what, where and how).

Tradecraft for acquiring information and conducting rescues of trafficking victims

Interactive training on counter surveillance, surveillance detection routes

Conducting a safe pick-up and transport

Interactive training on planning a rescue operation

What a REAL safe house is and what it must have

American victims trafficked internationally

How to build trust with a victim/survivor to skillfully evaluate their situation

Trauma-informed emergency assistance to victims/survivors and mentoring
Registration is limited to 50, so you will want to register asap.  Snacks and beverages will be provided.  Venue will be announced shortly.
---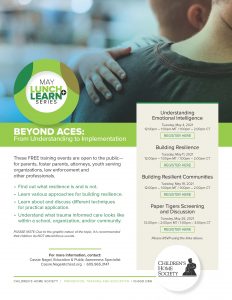 ---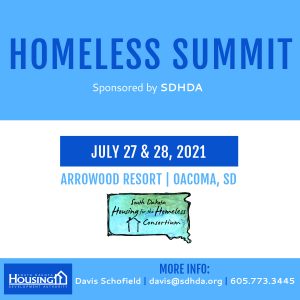 ---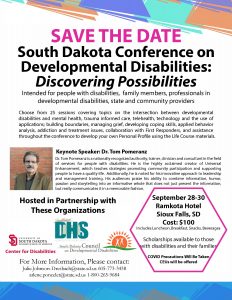 ---